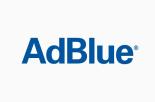 Following the introduction of New EURO 4 and 5 emissions levels for all commercial vehicles over 3.5 tonnes; the commercial market now requires AdBlue where 'Selective Catalytic Reduction' (SCR) systems are fitted.
AdBlue is the DIN 70 070 quality standard reagent to be used in Euro 4 and Euro 5 vehicles equipped with Selective Catalytic Reduction (SCR) systems on Diesel fuelled HGVs to reduce the level of emissions from the engine of the vehicle. These harmful emissions are known as Nitrous Oxides (NOx).
AdBlue fully complies with DIN70070, AUS32 and CEFIC quality standards.
AdBlue is a very pure urea solution that can only be used on trucks and buses fitted with SCR technology.
As a result of this new demand, M & J KELLEHER Ltd now supply AdBlue in a variety of pack sizes from:
Bulk Deliveries




1,000 Litre IBCs




200 Litre Tanks




20 litre & 1 litre drums




AdBlue is also available from the ForeCourt



Ad Blue is subject to the high VAT rate of 23%.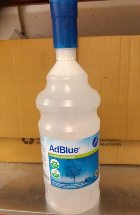 AdBlue - 1 Litre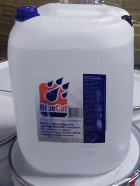 AdBlue - 20 Litre


AdBlue - IBC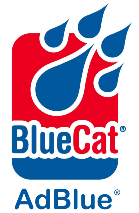 Technical Information.
Material Data and Product Specification sheets are available on request for these products.